Be warned this site contains adult themes of forced crossdressing, sissies, maids, femdom, male dom. This blog is for the readers of Deborah Ford stories so please do not be afraid to become involved. You can add comments and messages on this page or after each of the stories.
---
Hot news updated Nov 25th
 NEWSFLASH: Timothy Reisling Betticut's original Lacy fates site unearthed, take a look before it is lost again.
The Hotel Seasonal Decorations to be published shortly on 
Kindle, Ibooks, Lulu etc And the winner of The Hotel 
Bottom of the year award!
The famous follow up to the original novel The Hotel to be available in days.
Important notice: Deborah Ford's stories will be published through Kindle, Lulu and Ibooks.
Deborah Ford's The Hotel now on Lulu (click this link)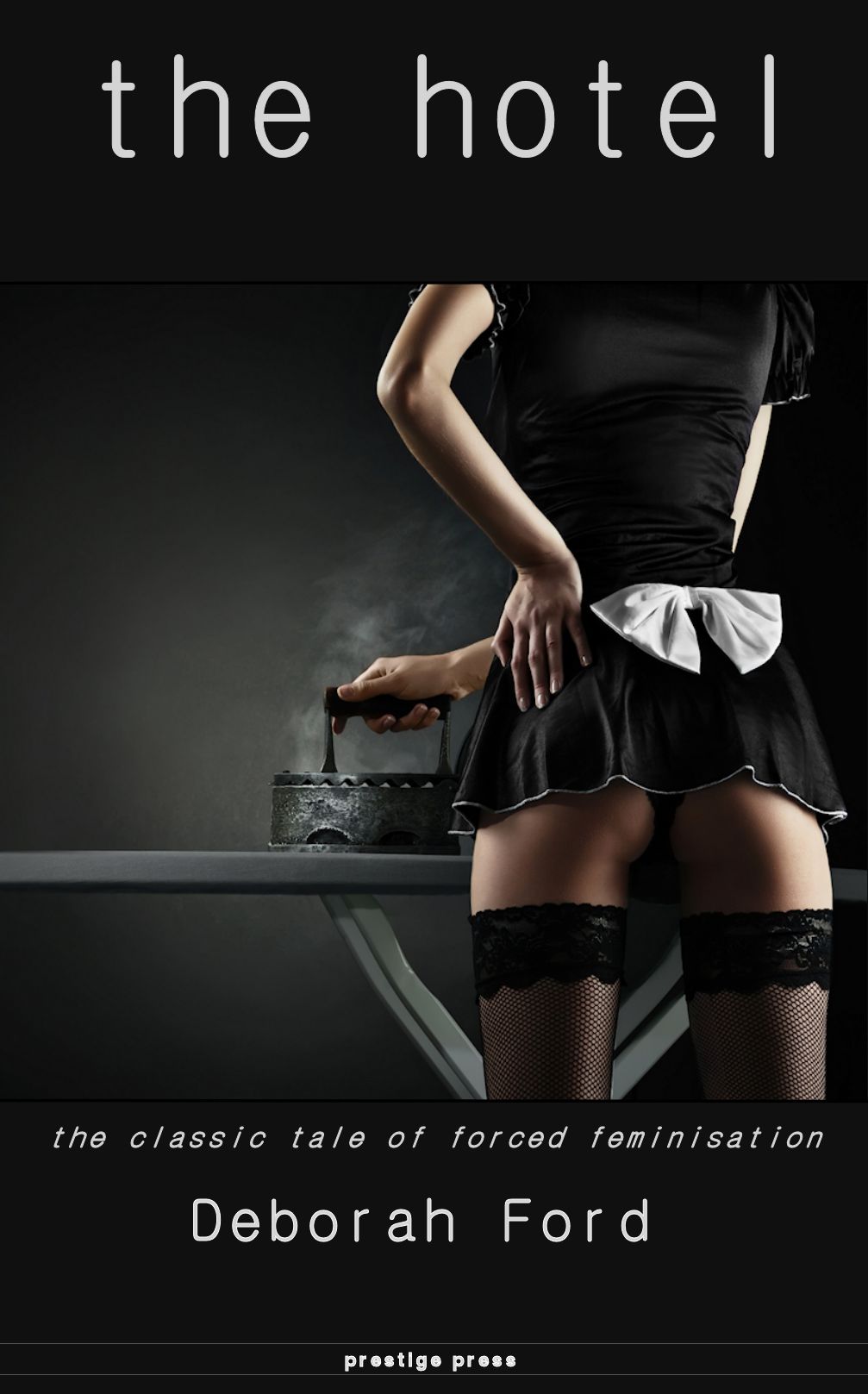 The Hotel will be published on Kindle, Ibooks etc very shortly.
the first book, The Office Dupe is to be found on



For Itunes just search for the Office Dupe or google "ibooks the office dupe"
Pictures from The Hotel cute bottom of the year awards
This was only available to maids who have had a minimum of 6 months training.
Scroll down to see the finalists but here are the runners up ..


But the winners were … (see if you agree)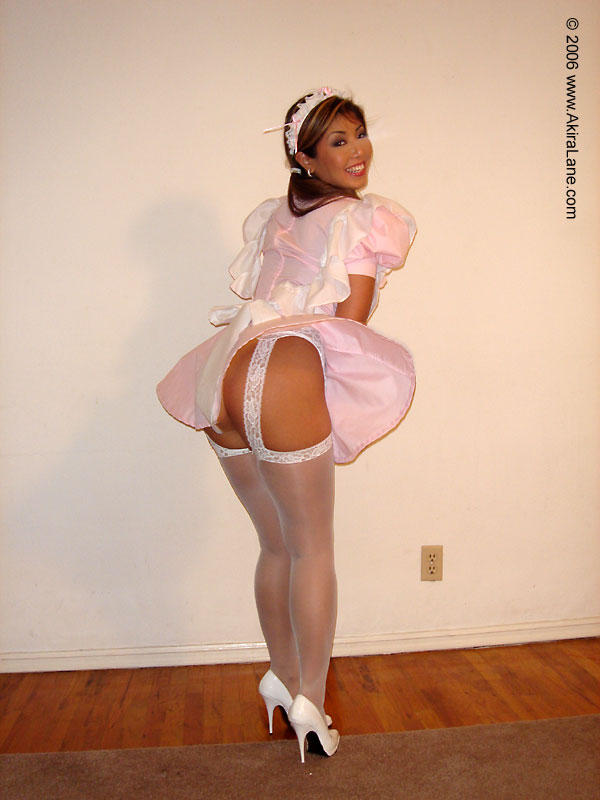 Pictures from the Hotel
latest picture: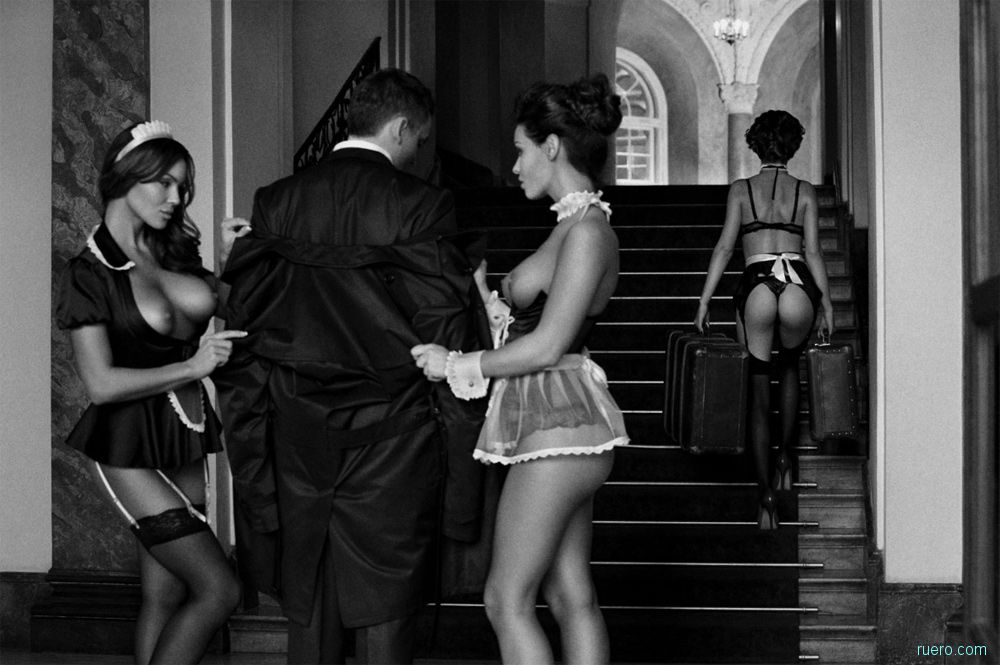 Postcards from the sissy maids at The Hotel to their wives who are now at home with their lovers
Which one would you like to be?
If you are having problems finding the stories please click on this …
Many thank yous for those who have already given support. I am humbled and grateful. As all donations are  anonymous I cannot email a personal thank you so please accept my gratitude here. xxx
---
---
---
The three stages of Daniel's transformation into Danni as envisaged by Pansy Peccable.
Stage one
The body suit draws in the waist and accentuates the budding breasts whilst allowing a firm lift to the buttocks.
The shorts are way to tiny to allow for stockings so tights are the order of the day.
The Tokyo Hotel announces it's first two graduates.

their wives have said they might call in next month to see how they are getting on
Urgent request …
If you have any stories written by C.C., Clinton Crayle, Karen Albright or Timothy Riesling Betticut but not featured here please contact deblforduk@yahoo.com
Many thanks.
---
See below the pix for general comments or share a comment after a story.
---