1 This maid clearly thinks a lot of herself, but with good reason she is looking up at the man who is taking her out tonight.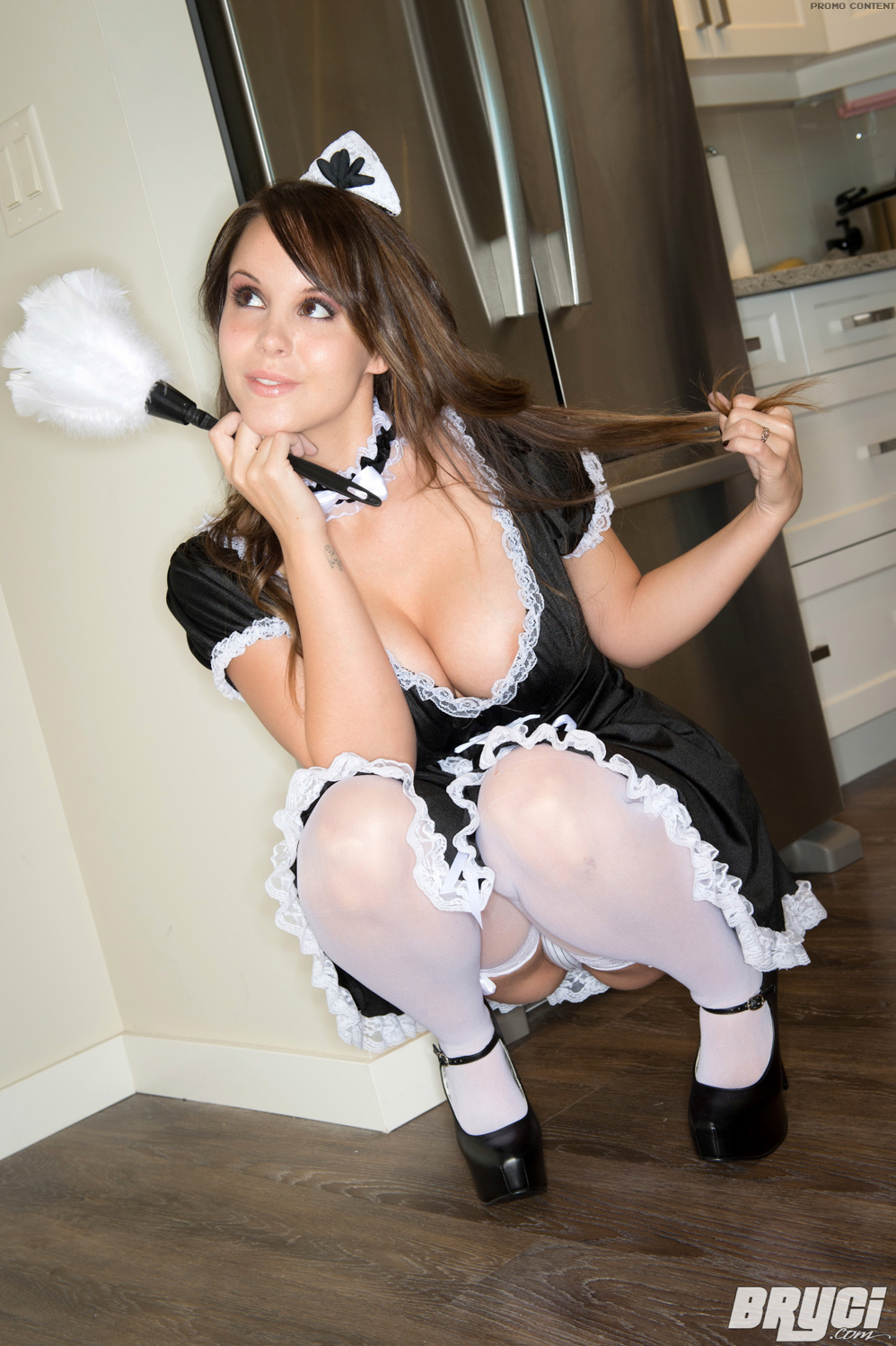 2 This maid has just heard that she will be serving the Moorlands Rugby team tonight.Her shock will be intensified when she learns that they have booked her for the entire weekend.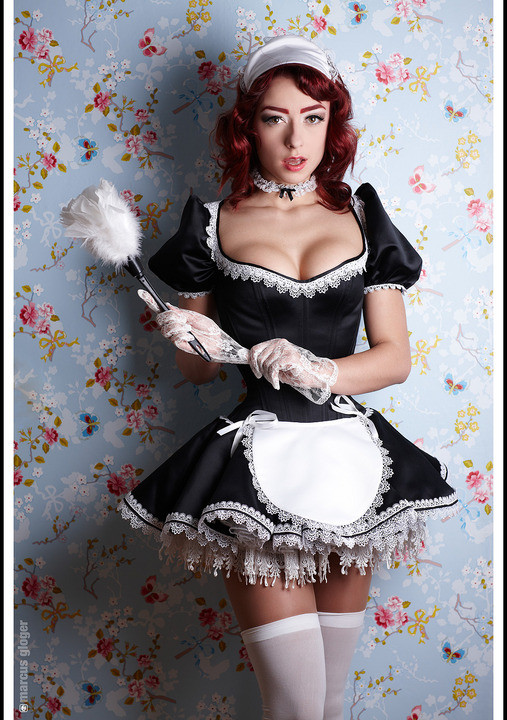 3. A little known fact that maids at The Hotel are educated in many practical areas of life. Here they learn what to do when a car breaks down. They must stand with the bonnet open, looking around  helpless until some competent dominant rescues them. If there is more than one blonde then at least one must do something stupid like pour nail varnish remover into the air intake.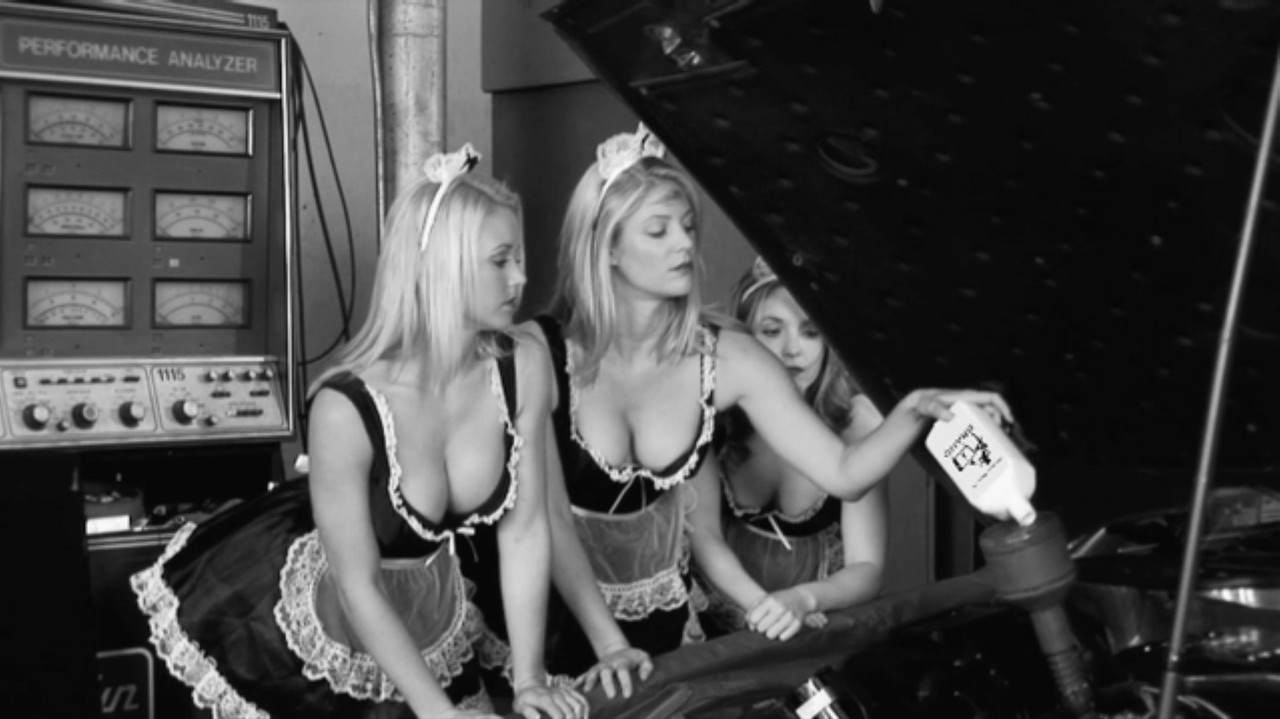 3. The famous Wardrobe Room. This may be the first picture ever smuggled out of The Hotel. Two maids are seen delighting in their preparations for the evening.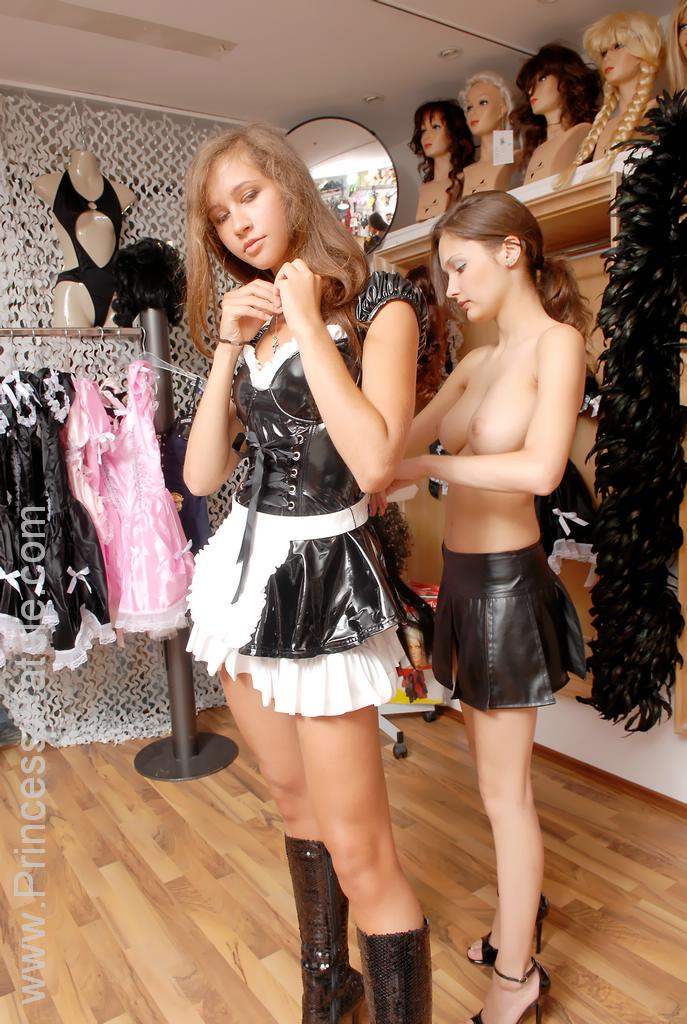 2
3