Campaign Against Cruelty to Sissies.
Please spend a moment to read about the unnecessary cruelty to which witless, innocent sissies can find themselves exposed.
We are seeking your support to fight this unnecessary barbarism now.
We campaign worldwide to free sissies from their collars so they can live normal lives.
Sadly some sissies are so brainwashed that no sooner are they released than they advertise for new owners.
So please help us in our campaign.
The following photographs are of genuine sissies in distress and just think one could be in your neighbourhood, so act now.
If you don't act now then this could be you!
1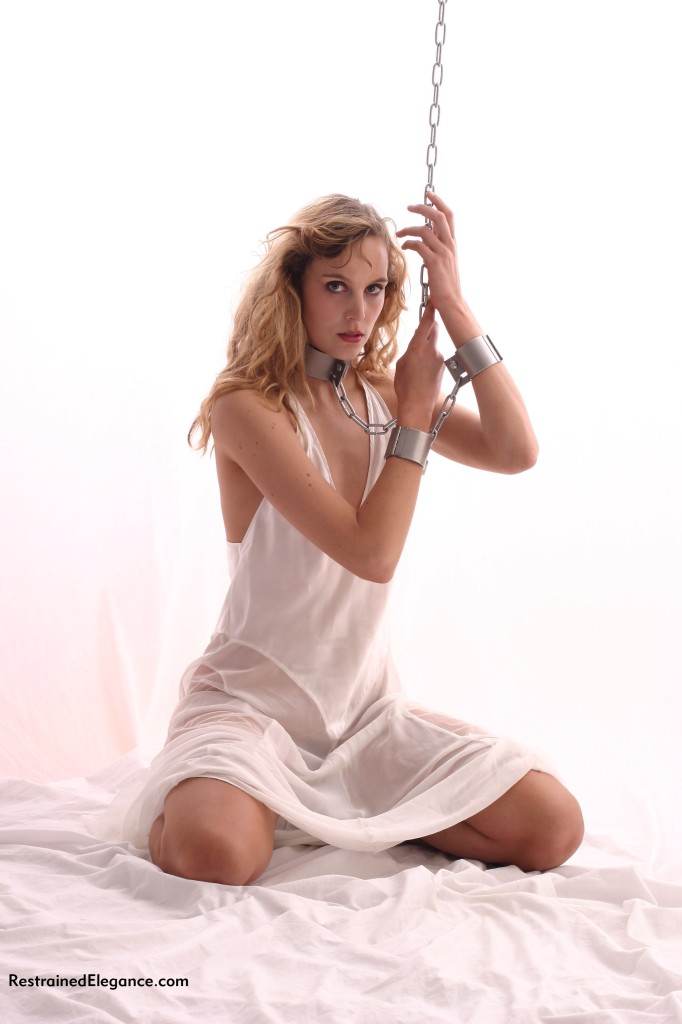 2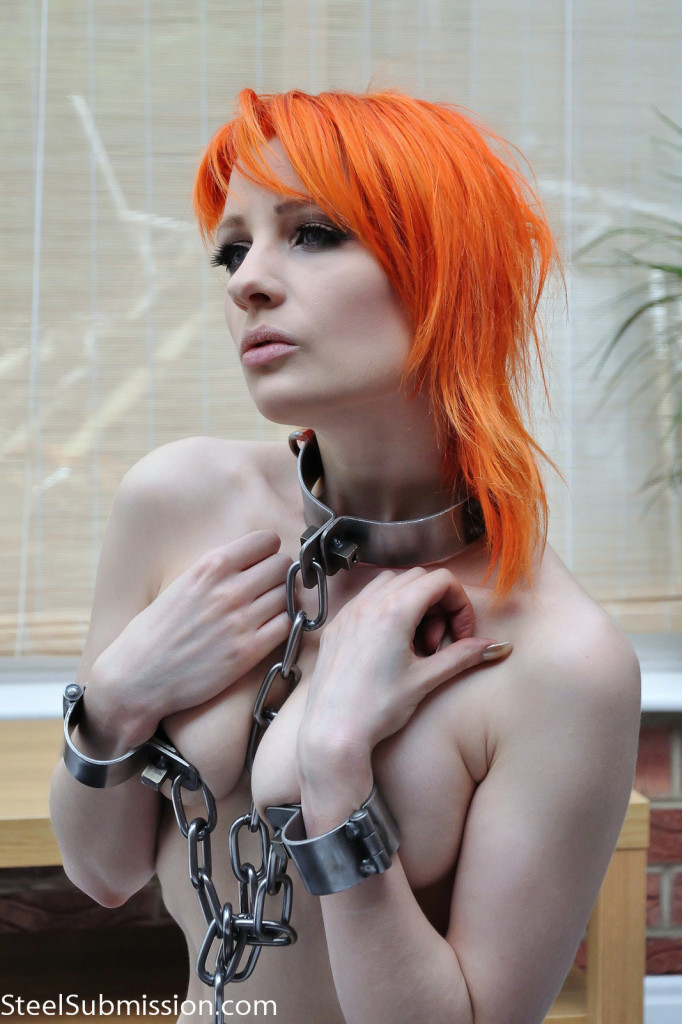 3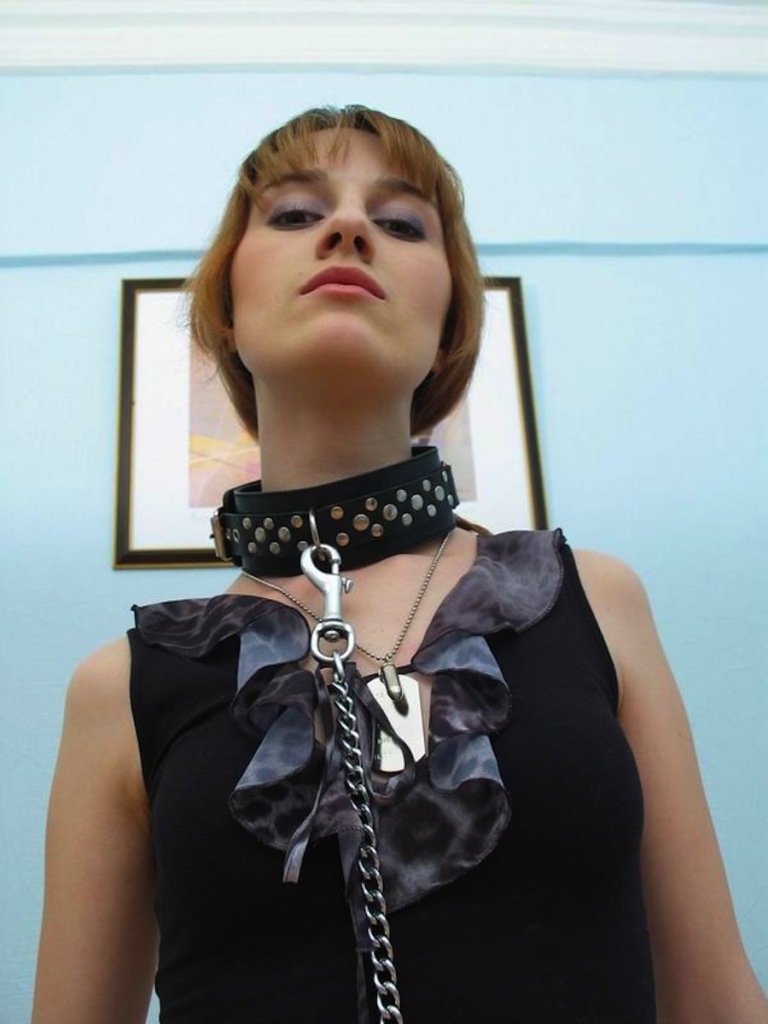 4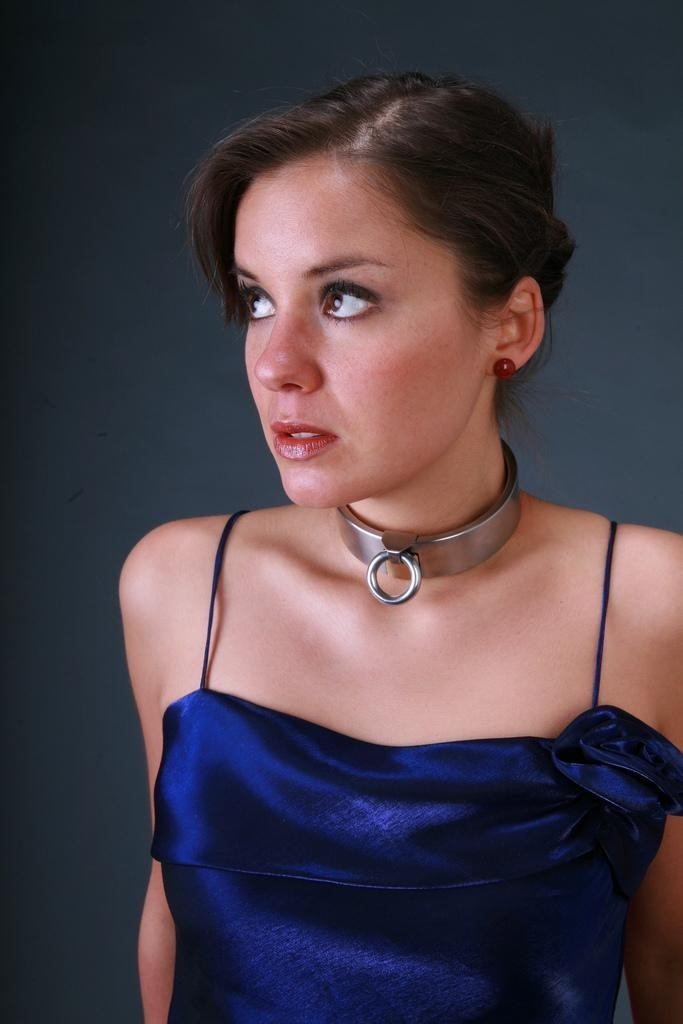 5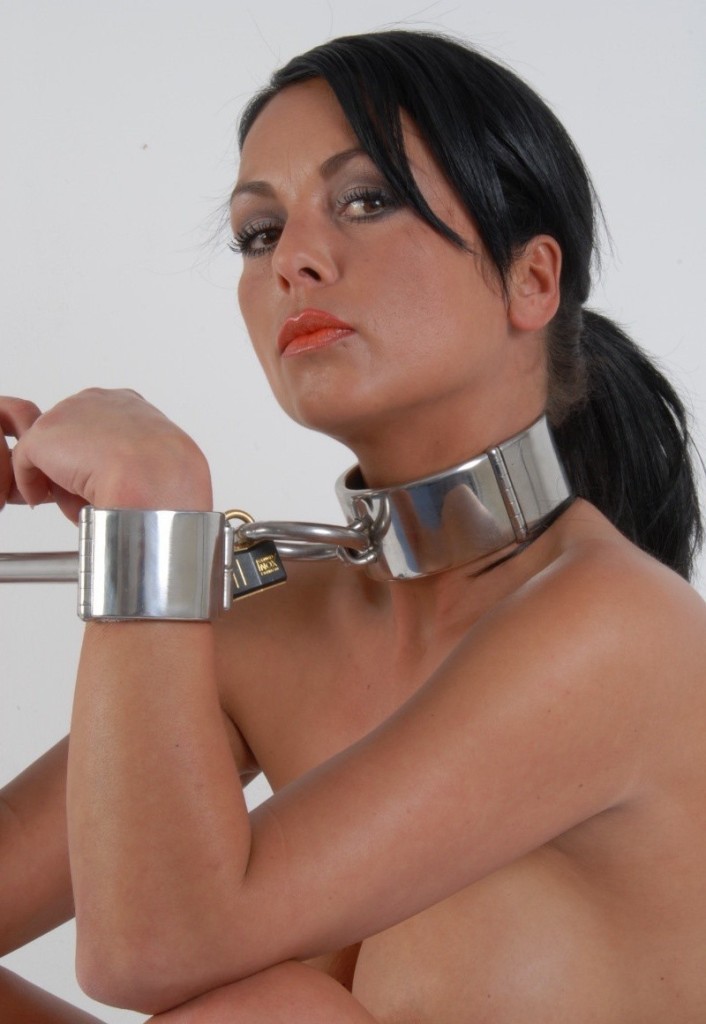 6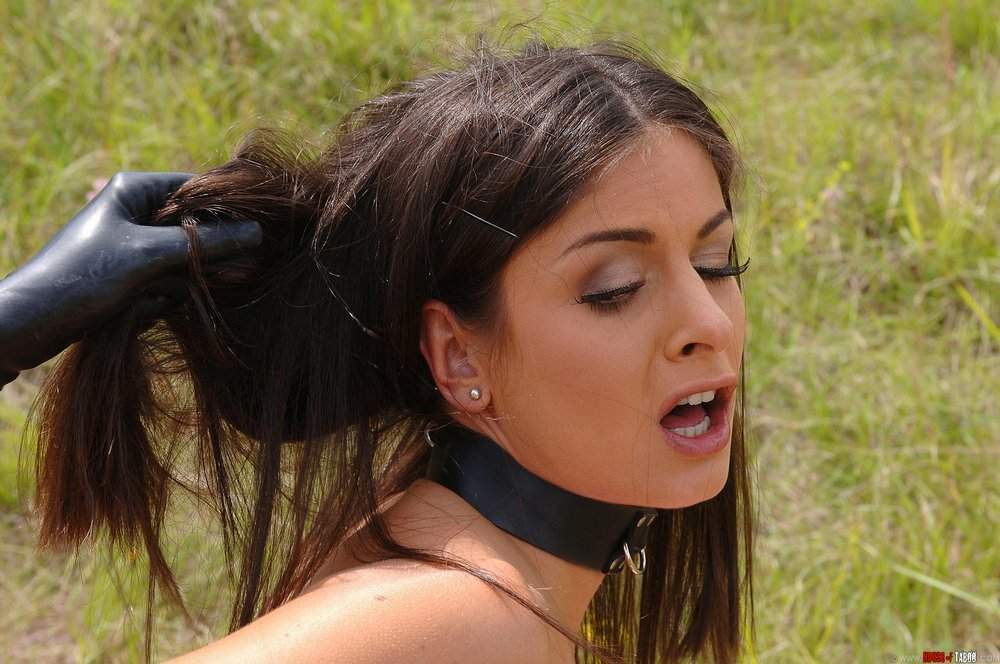 7