When your wife or her lover is cross with you it is tough enough to prevent yourself from giggling, let alone stop smiling!
You know what it is like. You have spilled wine on the table cloth, not cleaned the bathroom sufficiently or failed to iron his boxers the way he likes them. Punishment time looms and you have to pretend to hate it.
Hopefully they won't notice you smiling when they depart to the bedroom.
1
2
3
4
5
6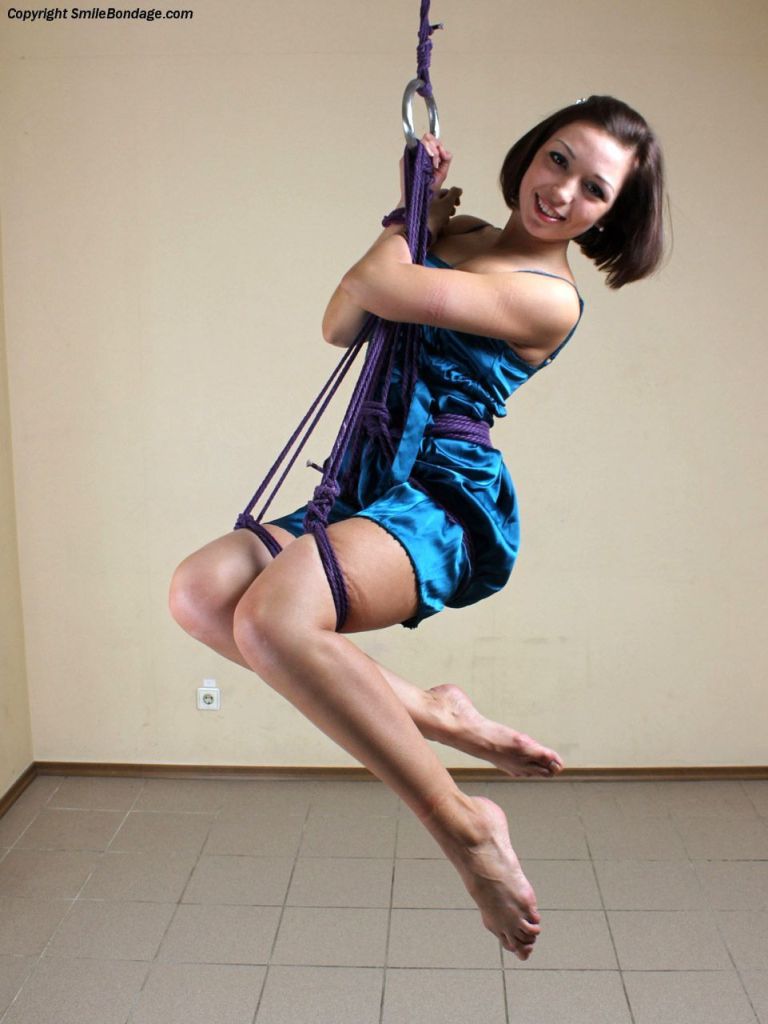 7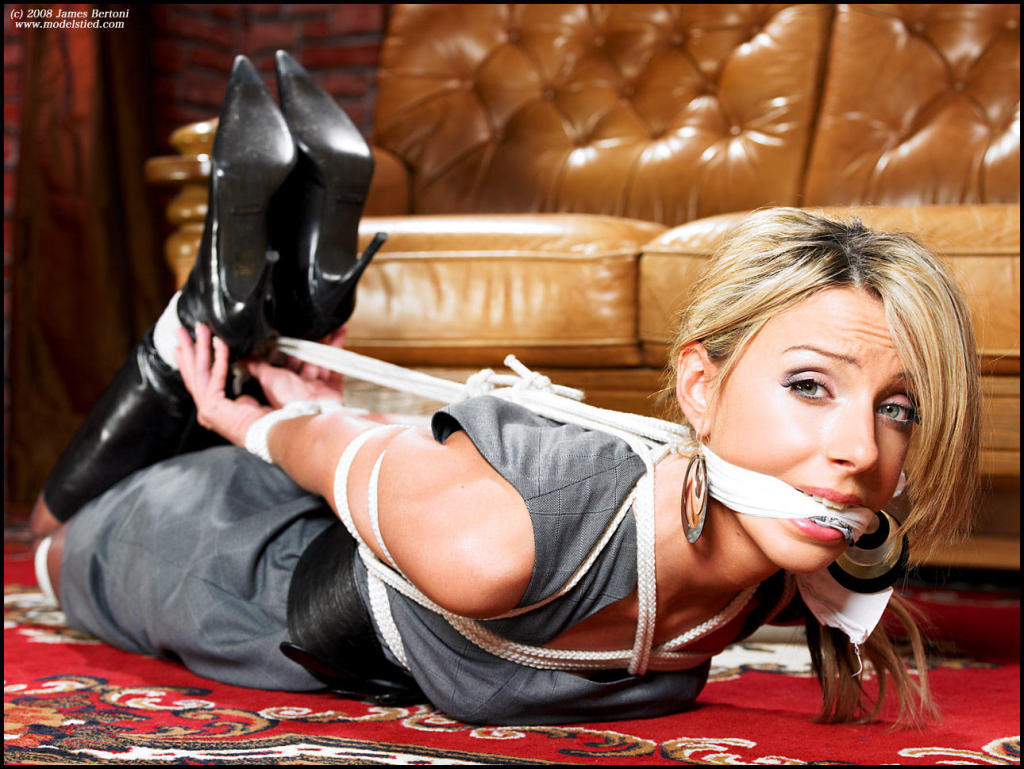 8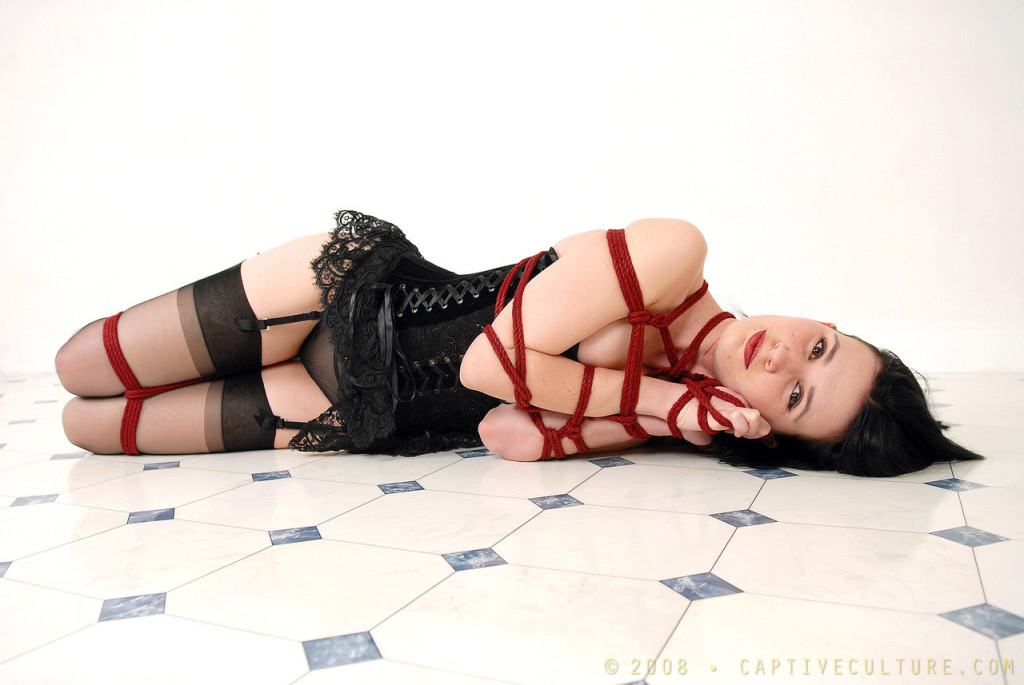 9
10