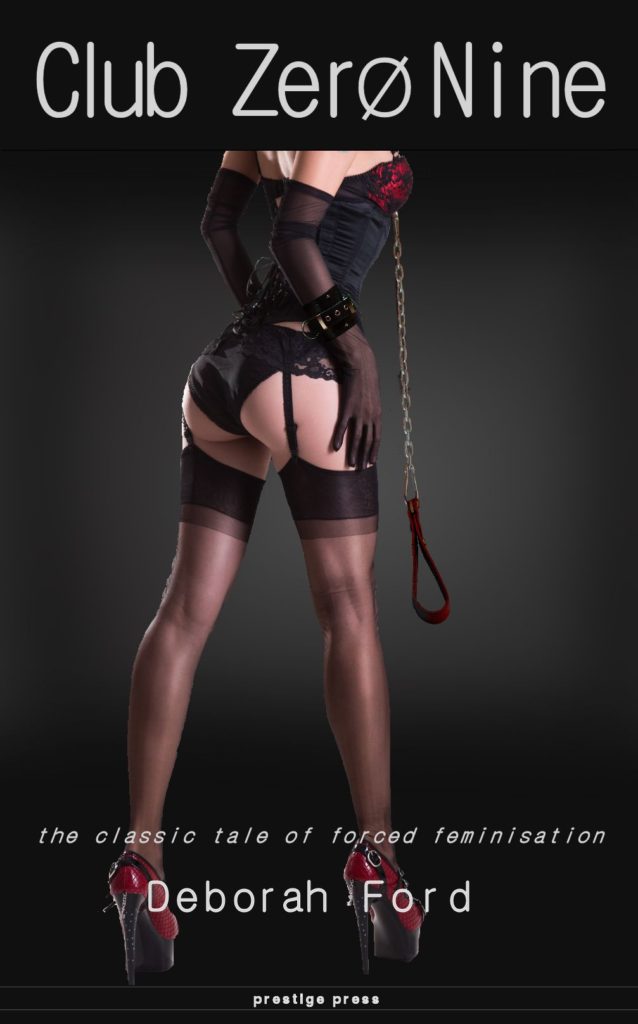 For just 48 hours, Club Zero Nine is free on Kindle.
You do not have to fill out any forms and worry that the Club will kidnap you and force you to train as an obedient maid. It is so simple to obtain that even a wannabe dumb blonde can simply download and start reading.
But, be warned, it is only free for a short while.