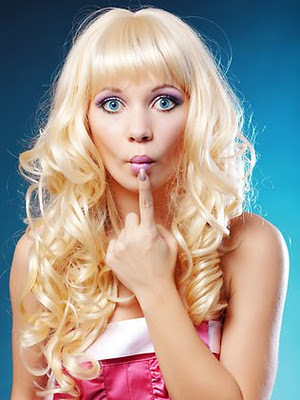 I so like so had to share these links
I mean, like, they are way too hot. Like totally hot.
A lady who IS making herself a brainless barbie doll in real life …
A girl tied to a bed, helpless and squirming! OMG. It is like, well you know, sooo totally like it.

http://www.huffingtonpost.com/2014/02/19/blondie-bennett-barbie-woman-hypnotherapy-stupid_n_4815495.html
And a soooo hot clip of a gorgeous girl tied helpless to the bed. View and envy.
http://www.myvideo.de/watch/9457070/Gagged_girl_handcuffed_to_bed_in_lingerie