Even cute Easter Bunnies get punished if naughty
Advice brought to you by The Hotel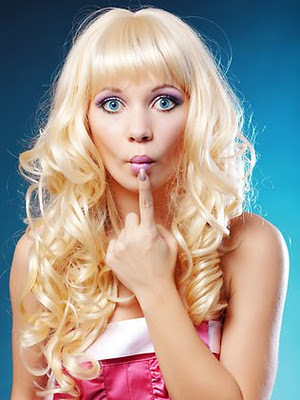 For reasons best known to Worpress my story board ends up reversed when ever I upload. It looks fine to me in the edit page but is the wrong way around when viewed online.
Sorry … so please read the wrong way round, I mean from bottom to top, sort of? yeh?
Please don't sack me, it's not my fault.
Anyways, here is it is, just all wrong …
It is a common fallacy for a real brat of a sissy to believe looking cute will ensure evading all punishments. They feel, oh so wrongly, that batting their big blue eyes, playing with their hair whilst wearing a drop dead sexy outfit will over come the wrath of any Master or Mistress.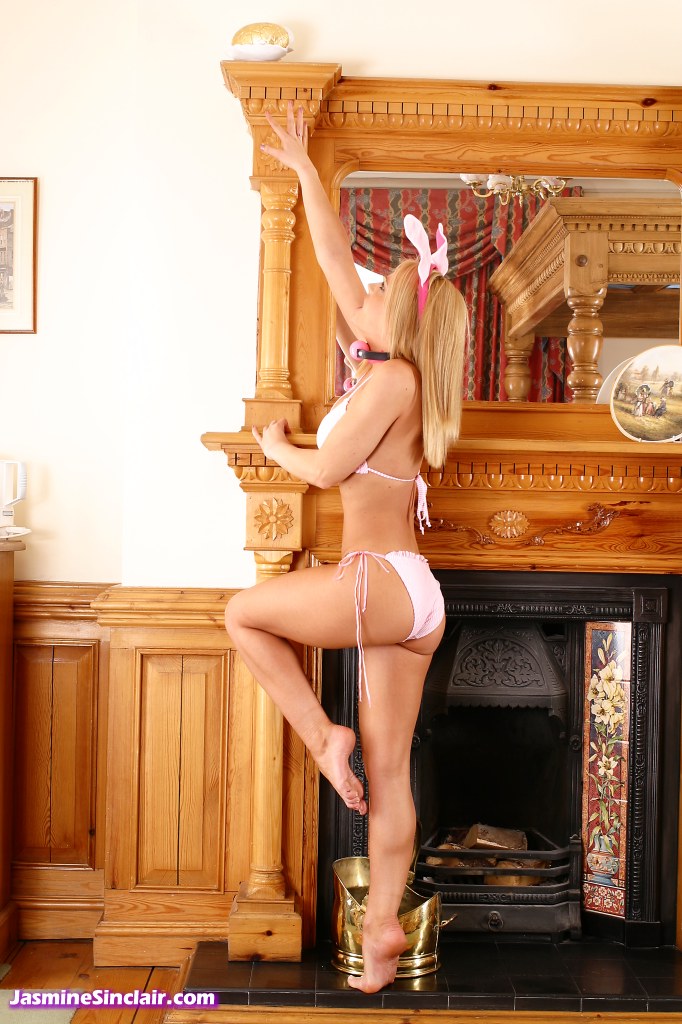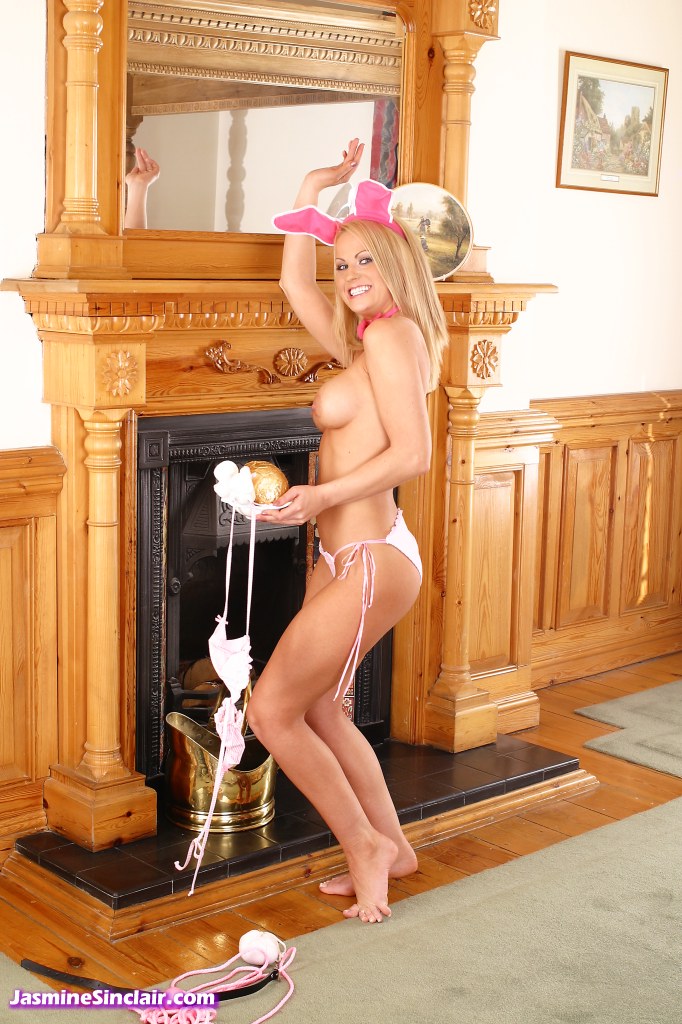 Advice brought to you by The Hotel.