At the Hotel we are perfectly aware that terrifying, but wholly deceitful, rumours have leaked out about our unique maid training methods. I am here to point out that these rumours are utterly unfounded and any sissy found spreading them will be encouraged to see the error of their ways. All maids can leave whenever they wish and none are punished – unless they deserve to be, obviously.
However these spiteful rumours have made some of the more delicate sissies too hesitant to join us at The Hotel. Despite their wives pleading, sissies have been known to lock them selves in the bathroom and squeal and stamp their little feet in protest for hours on end.
For this reason we have started a new division to our corporate empire: The Sissy Delivery Company.
Once a wife or bull has signed up for a course at The Hotel we will dispatch trained delivery and removal men to package and deliver your sissy to our door step.
For your peace of mind we guarantee that none of the delivery men will suffer in any way during this carriage.
Once the sissies are safely within our walls they will be so overcome with our kindness that they will not wish to leave.
We guarantee that no harm will befall your sissy – so long as they are well behaved and compliant.
Our experts can deliver as many as three in one package, saving time and money for you and your bull.
Specially adapted vehicles deliver the sissies safely to The Hotel. From your doorstep to ours.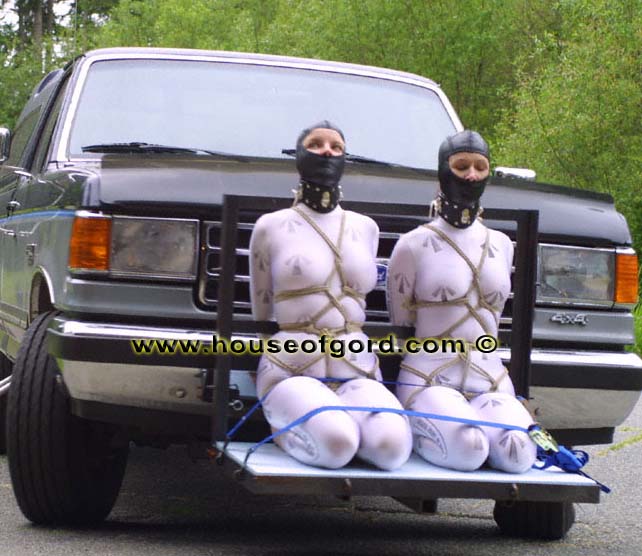 Driver-less cars can be hired. Simply cuff the sissy to the wheel and close the door. We will do the rest.
Adapters for your own car to safely secure a reluctant sissy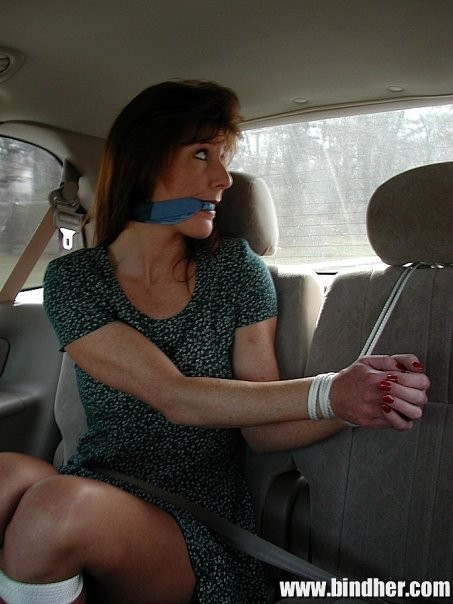 Clearly labeled packaging supplied for your special sissy.
Empathetic councillors will discuss the situation and convince even the most reluctant sissy to come to The Hotel
In fact no sissy has yet rebuffed the advances made by Gurt, who has a special way with delicate sissies.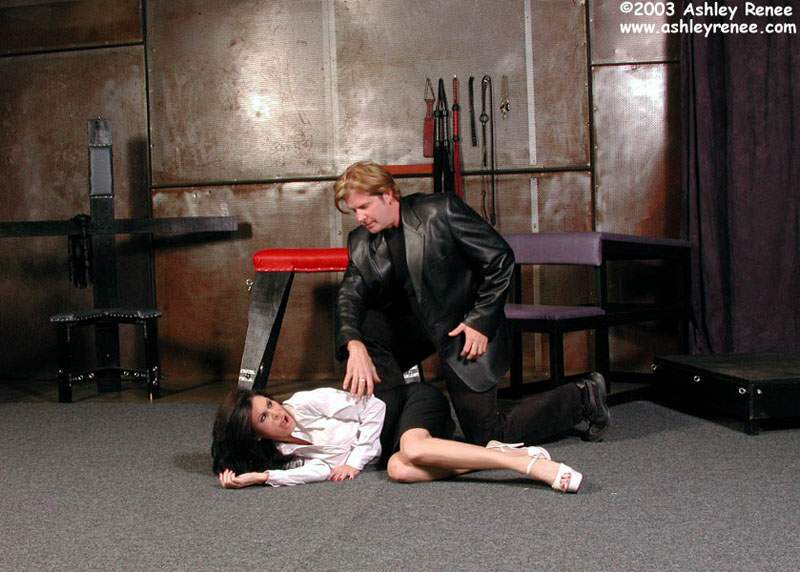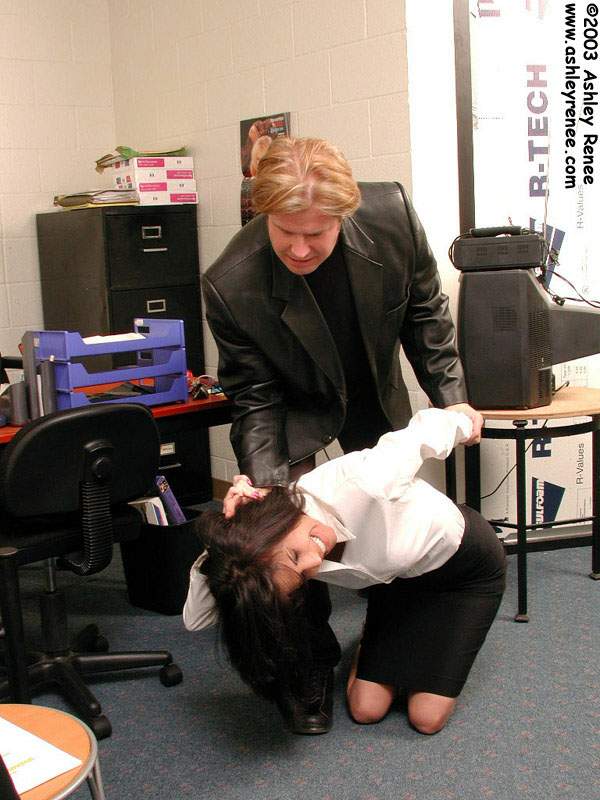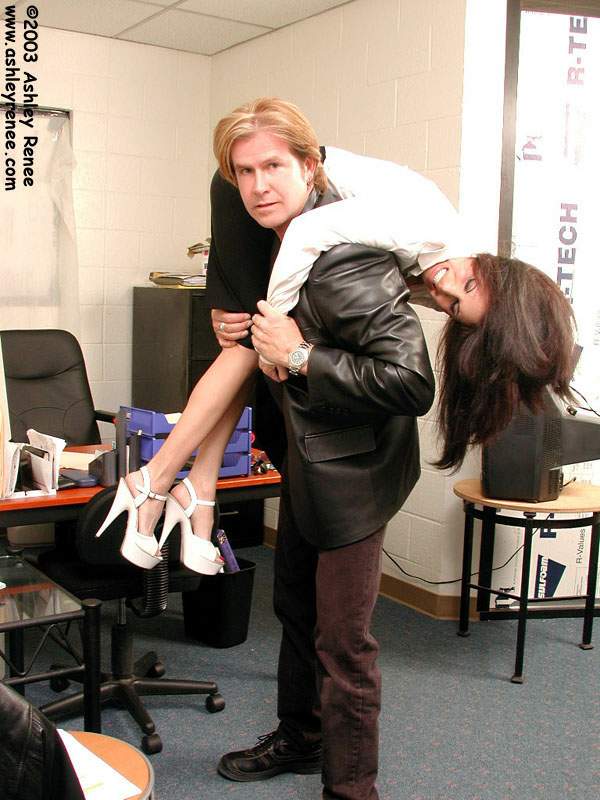 All that remains is for you and your Bull to enjoy yourselves at The Hotel and, later, appreciate your quiet 'together times' in your own home. All safe in the knowledge that we are offering your sissy the full attention we know they require.