The Hotel in Tokyo only opened 18 months ago but they have a number of successful graduates who were used in the 2014 Japanese World Car Fair
I am sure you will agree that sissies do not have to be totally useless. All are of course prepared for the event with a strict canning to ensure obedience and docility.
1 Akari, below, would like to thank The Hotel for all her opportunities but wishes her wife's lover had not taken her panties from her just before the photo shoot.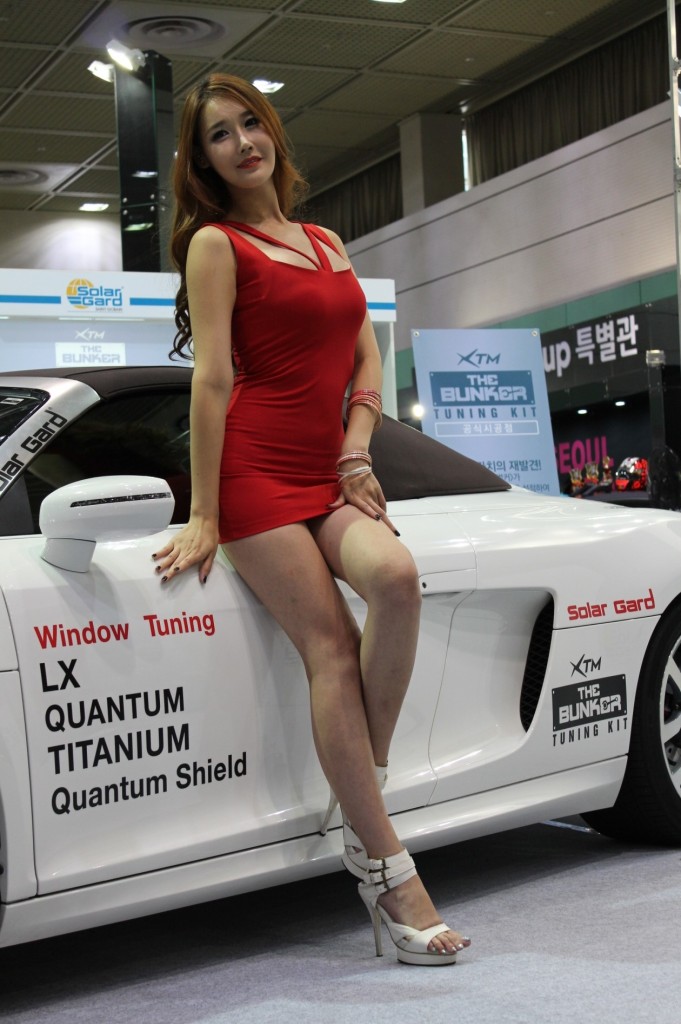 2 Hinata, below, is still under the misapprehension that her life will return to normal and that she can return to her former job as company director wearing a three piece suit and brogues. We feel it wise to leave her to labor under that misapprehension.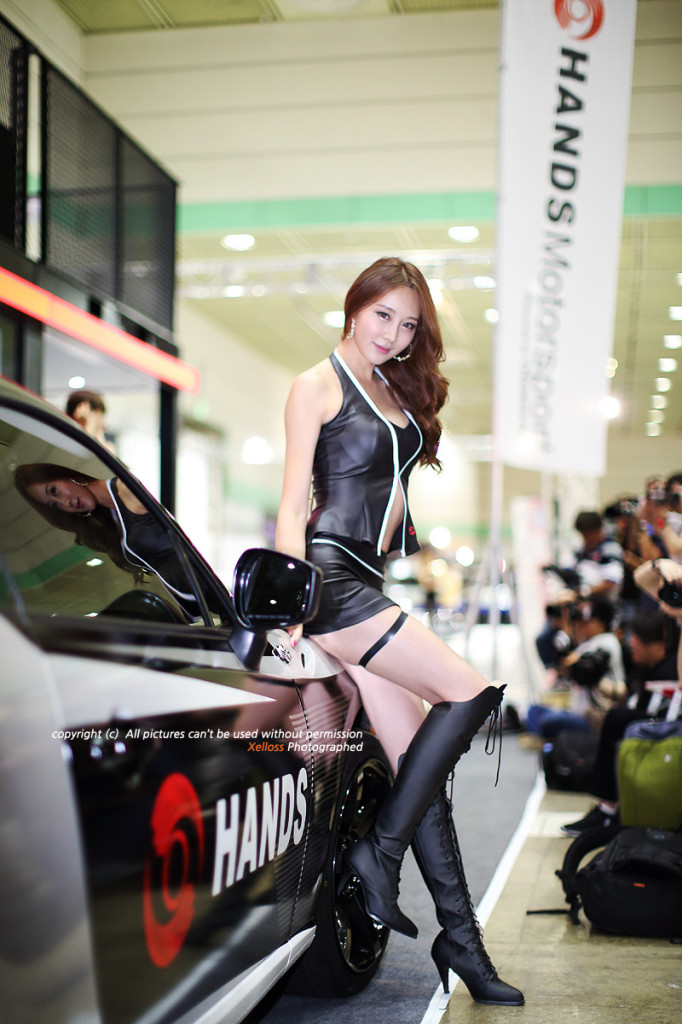 3 Kazumi, below, is laughing because she has just seen her wife in the crowd. The smile vanished when she saw her wife was still with her cruel boyfriend.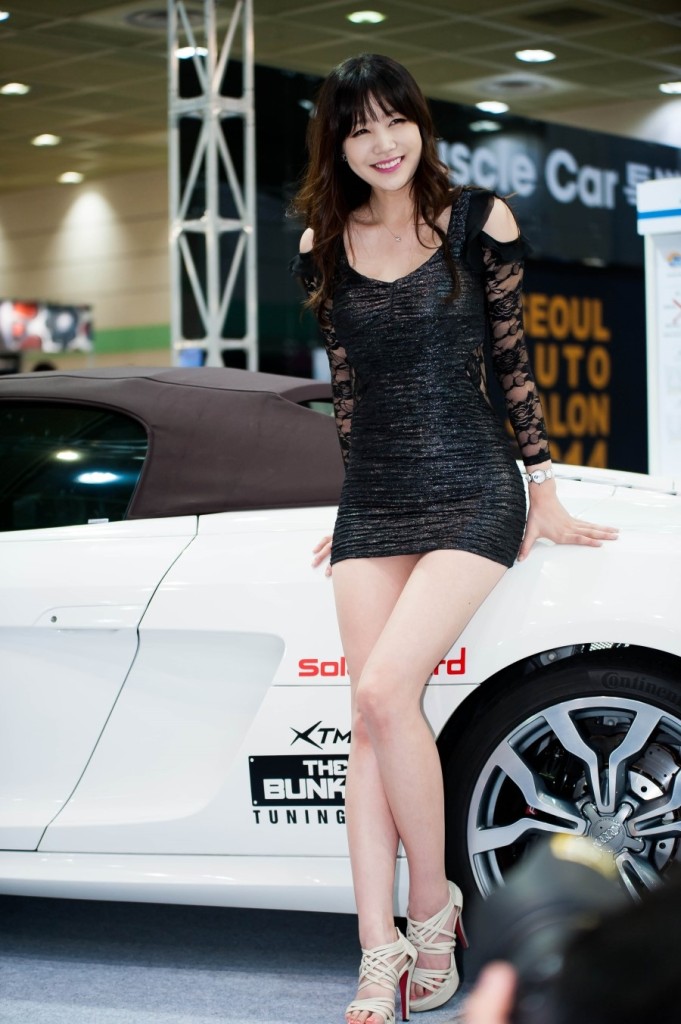 4  Maaya, below, is something of a slut. She cried and sulked for hours when she was told she would have to return the dress. One of the easiest students the Mistress Cats in Japan have ever come across.
5 Sayo, below was one of the quickest graduates. From 45 year old oil rig worker to sexy girl in just under twelve months. A record.