Following on from the earlier Sissy and wife outwitting a Bull, I have just received these pictures from Cathie.
Apparently the wife's lover left them bound tightly, laughed at them and said now see what you get up to!
The results can be seen and the Bull is none the wiser as the girls will keep it a giggly secret!
1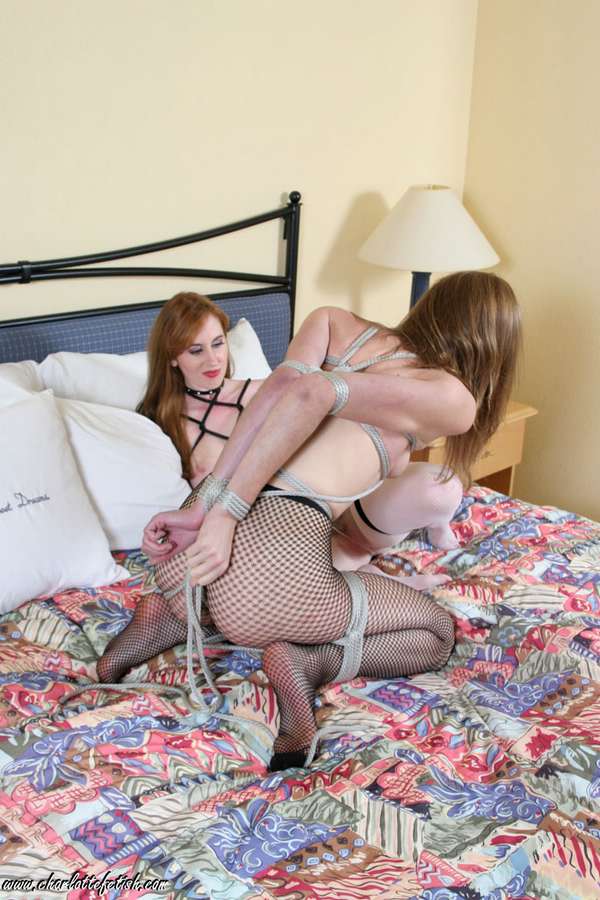 2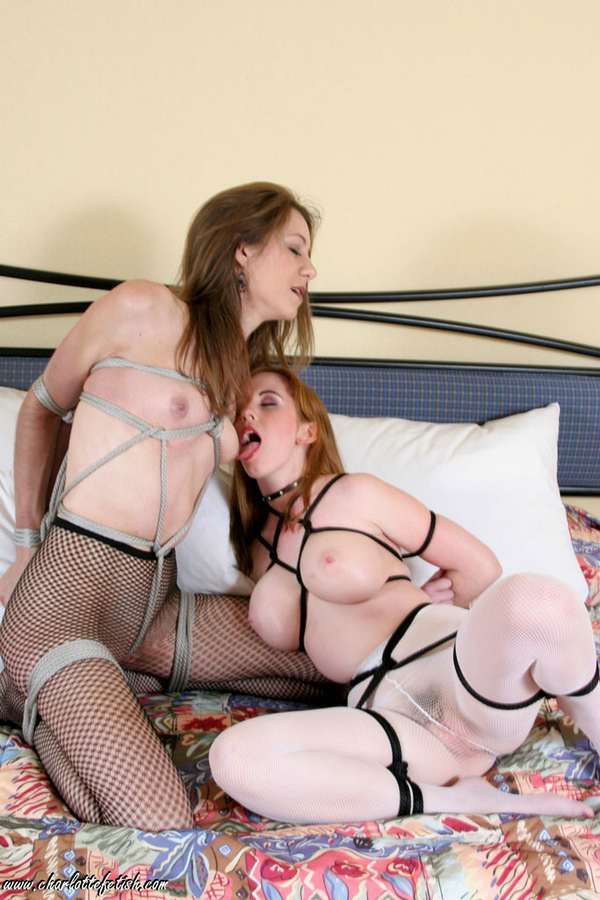 3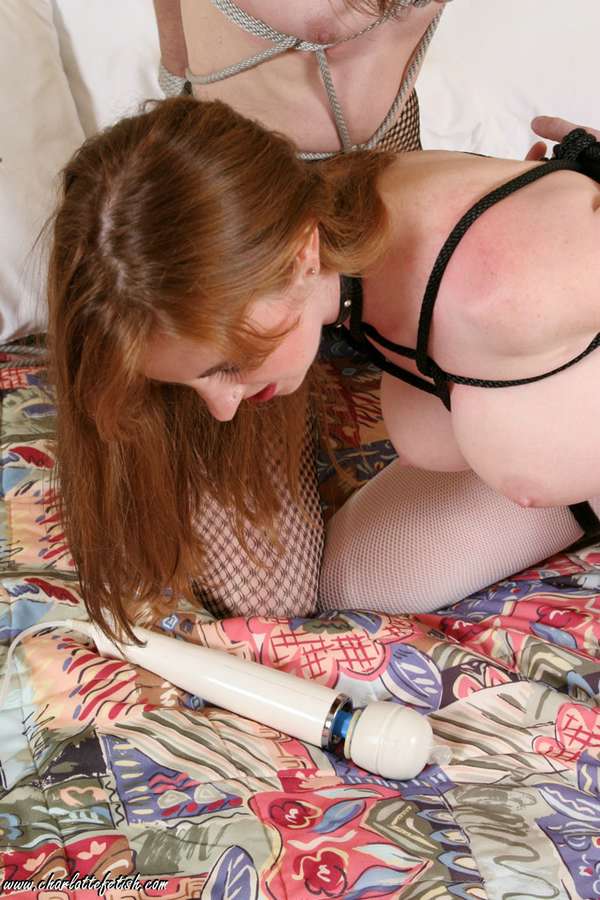 4
5