The bull is going to the club to watch the match. He ties up the sissy and his wife in just their tights. With time running out he instructs them to gag themselves so that he knows they won't enjoy themselves in his absence.
But the mischievous sissy and wife soon find their own pleasures.
…. though they better keep their ears open for the front door and their master's return!
1
2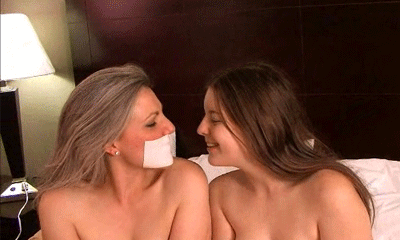 3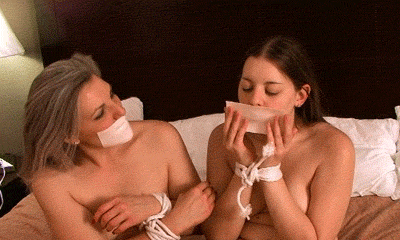 4