A message from site administrator, well ok it is Debbie again …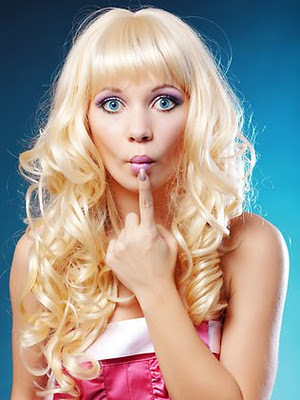 Hi all!
First of all, just to silence the rumours and the gossip. I have not been captured and held in a cage by a severe Master and Mistress nor have I been distracted by shoes, though I could be, well I am sometimes, ok often, you know if I am out and about and I see a new shop and …
Oh yes, anyways all it is, is that there haven't been many posts because of two things, I think, *counts them on her fingers* yes two things, but maybe more. Firstly I have been busy and secondly I have been busy writing The Club ZerØ 9's Book two. So two busies which make one busy really, I suppose, but they are two busies if you know what I mean. If you do know what I mean then you are definitely a reader of my books.
Anyways Book two sort of grew and grew and then grew some more so there will now have to be a third book to finish it off, unless that grows and grows. Oh my!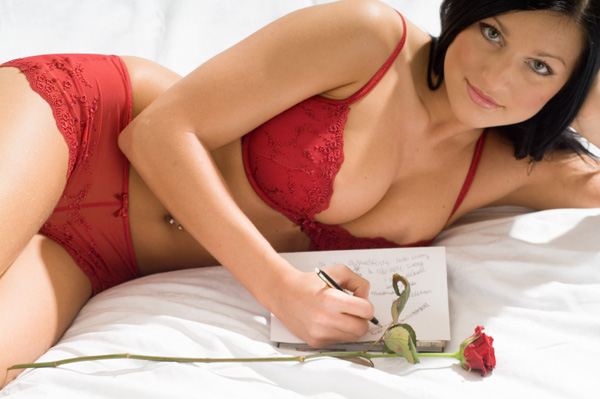 So to cut a long story short, well into three volumes, in the first volume Kyle has bitten off more than he can chew by joining the Club ZerØ Nine's Maid course. You will recall that Madison, his lovely innocent wife, is being 'cared for' by the dreadful alpha male Mister Harrison, you know, one of those guys who is an arrogant bully. So with Kyle locked away in the tiniest of chastity cages and his neck adorned by Mister Harrison's very own collar, poor Kyle, or Abbie as he is now known, has just passed the assessment to become a Maid in Training. Yay! That's where we left him in book one.
No doubt you are all anxious to know that in Book Two Kyle manages to find a way to escape his various predicaments and rescue his wonderful wife but you will only know the answer if you read Book Two – but I guess, duh, telling you there is a book three means you know he doesn't get away. Or! Or maybe he does escape and rescue his wife and then book three is about Kyle setting up a sanctuary for rescued male maids. Who knows? Well I do, I suppose, and really even the dumbest reader knows, but there you are. What do they expect if they ask me to write the blurb?
Anyways, book two's first draft is done and dusted and being edited by my eagle eyed editor, so I am guessing it will be out in September as was my original aim. Hurray! So hopefully I will have a bit more time to keep up the posts on this site before it gets covered in cobwebs.
Anything else? Ah yes, shoes …
Deborah Ford
July 2015