The advantages and disadvantages of being collared …
Firstly the pleasure of knowing you will never have to think for yourself again, that someone else must ensure you bratty behaviour is kept in check and the knowledge that you will be able to brag to other maids about your collar.
The owner will ensure you never get lost by keeping the leash tight and short and engraving their name and address on the front of the collar.
But whilst the owners can feel proud to have captured a sub the poor maid will dread being shown off for fear of meeting someone they know.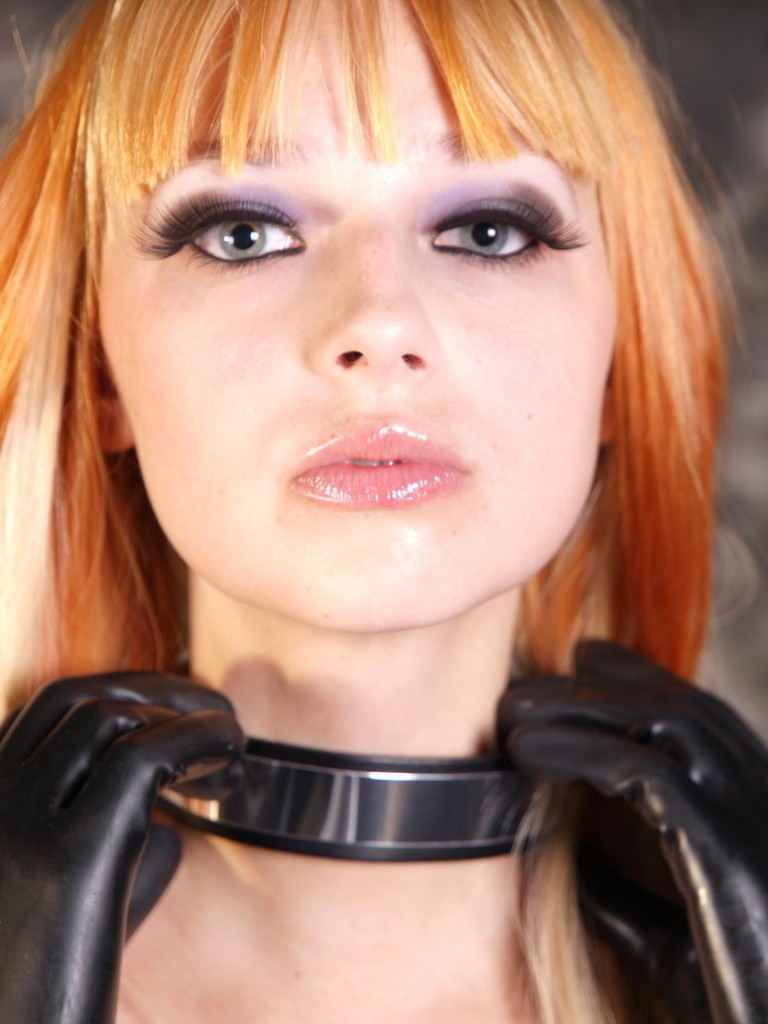 On balance a locked collar and leash is surely a necessary part of being owned, don't you think? Even if you are about to be paraded around your workplace or shown off to former girlfriends.