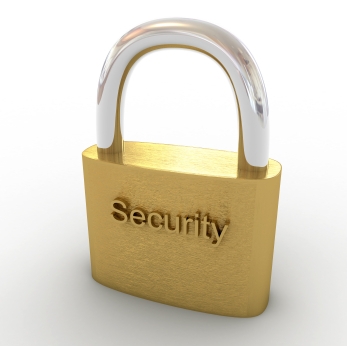 With only a day or so before Christmas I resigned myself to not being able to play with the CB6000. I never had a moment alone in the house.
I had thought about buying Blair lingerie but she hadn't worn the frillies I have bought for many years. So I bought her a dress from a sniffy designer shop in the city. Too often she would haul me to a halt outside the shop pointing out various dresses, their price tags were astonishing but she knew all the designer's names. Oddly I think the assistants thought I was shopping for me. A mistake that made me tingle all o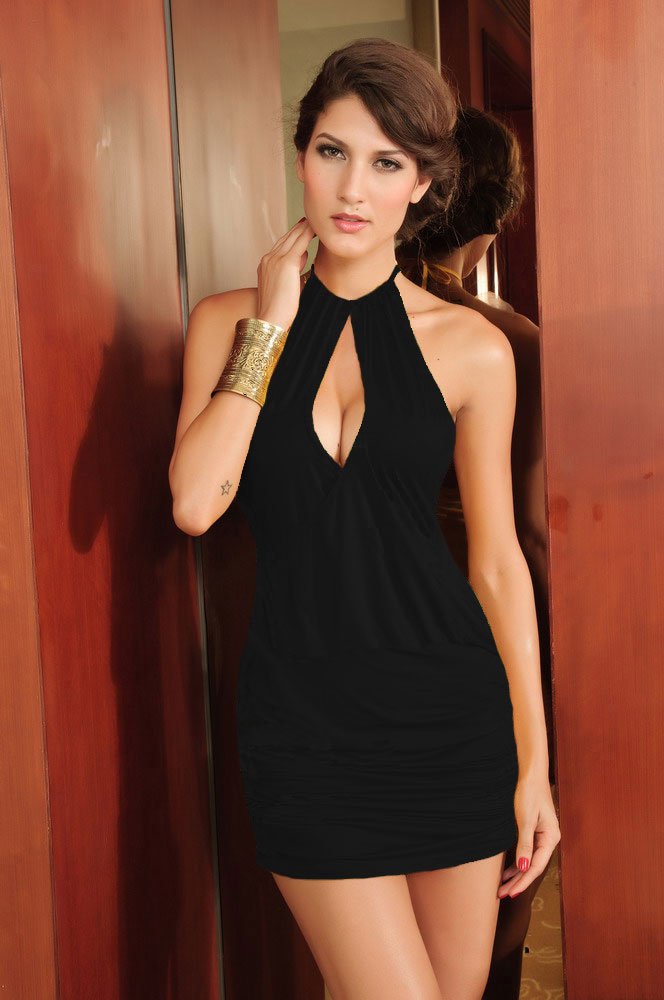 ver. As soon as I said the dress size of 12 they knew it wasn't for me. I am fairly slim and know I can squeeze into a sleeveless size 16, but 12 would have been ridiculous. On the basis that Blair could change it if she didn't like it I shelled out £1,755.99 on the credit card. Yep! Over a grand. At college I bought cars for less.
We spent Christmas at her mum and dad's and everything was really good until the jaw dropping finale as we were about to go to bed. I will come to that in a moment. And just to let you know, Blair was overcome by the dress. She hugged me with moist eyes. Chloe and Blair's mum cooed over the feel and design. I was back in her good books and feeling pretty pleased with myself.
As we were about to turn in for the night, exhausted by food and alcohol Blair handed me a Christmas gift wrapped in black tissue paper with red ribbons.
'Wasn't sure if I would give you this or a slap this Christmas. I guess the dress won me over. Merry Christmas.'
Then she kissed me on my cheek like an excited school girl.
I opened the gift and discovered a pair of lacy red and black panties of exquisite feel. They were bunched with plenty of material at the front as if to allow for a dick. I smiled knowing the cb6000 would sit wonderfully behind the silk.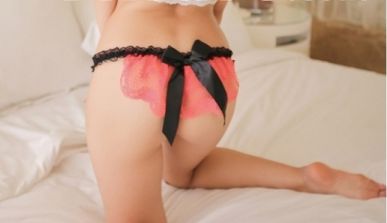 Seeing my delight she whispered in my ear. 'Now I don't want to ever see them again. You know what I mean. But they might be better than those horrible, ancient things you have in the spare room. Have fun.'
I feel asleep hugging my wife. Madly in love with her and she with me.