As China continues to get up to speed with the rest of the world it has allowed us to open our very own Hotel there.
We were inundated with applications from ladies wanting to be Mistress Cats.
The following girls have been specially chosen and are currently at our secret centre in England being trained in the art of the domination of maids.
So keep an eye out for them so you can avoid them, they are dangerous and single minded.
1. Chun and Chunhua,  ( Springtime and Spring Flower), are twins who want to travel, help starving children and see Sissies break down in tearful submission.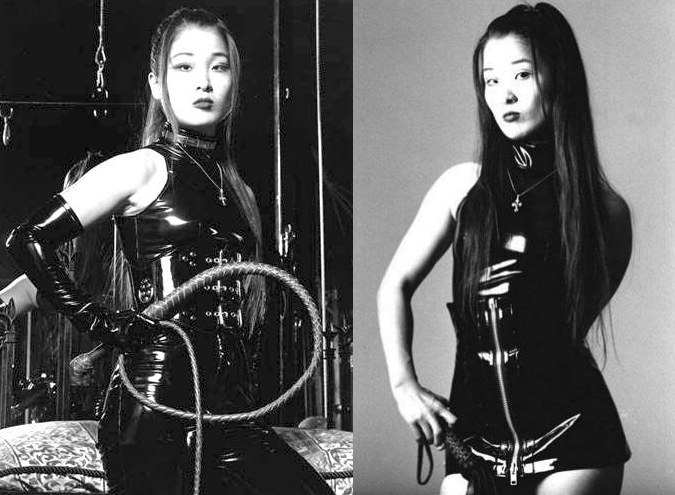 2. Fung (Bird) is studying Metallurgy and Women Studies, likes driving fast cars, having romantic meals and crushing the self respect out of sissies.
3. Li Hau (Beautiful Pear Blossom), supports animal welfare, enjoys shopping, the cinema and pouring super glue into the locks on a sissy's chastity cage.
4. Xiaodon, (Little dawn) voted cutest dominatrix at the Hong Kong Dommes Annual Meeting three years running. Loves walking in the rain, kittens and disarming stupid guys with her innocent cute looks until she has them spreadeagled and chained to a bed.
I am sure you agree the Chinese Hotel is off to an excellent start. Now they just have to sift through the four million application forms they have already received from wives and sissies.
News brought to you by The Hotel